Our Curriculum
We provide a rich, broad and balanced curriculum for all children; providing exciting learning opportunities and experiences, to equip children with the knowledge, skills and understanding to achieve to their full potential.
Our children receive an education in line with the Church of England's Vision. We will enable our children to flourish by providing excellence and academic rigour whilst developing and nurturing children's spiritual, physical, intellectual, emotional, moral and social development. Our curriculum teaches children about our beautiful home county of Cumbria and also about our place in multi-cultural Britain and the wider world.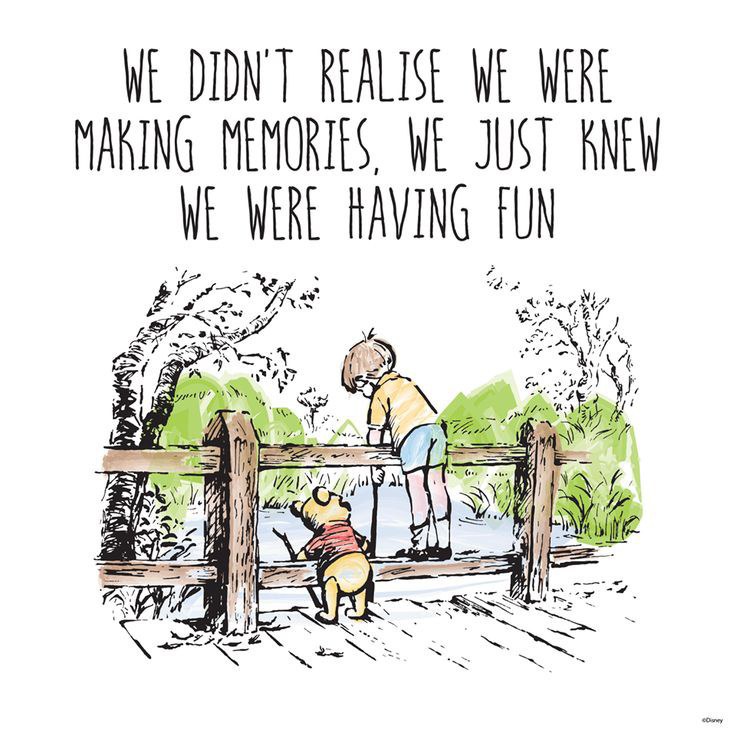 Educational Visits & Visitors
School is a time to make memories and we know that visits and visitors is just one of the ways to do that. Both visits out of school and visitors to school happen from nursery to Year 6 and would link to our topics and learning.
Residentials
We value the opportunities that a residential provide that cannot always be fulfilled within the school environment. Our children have the chance to attend a residential in Year 4, 5 and 6.
Click here to see our school curriculum overview. The 2 year programmes ensure that we offer consistent quality, knowledge and skills coverage to all children and also allows us the flexibility to accommodate variations in pupil numbers without adversely affecting our teaching and learning. In Autumn 2015 we will be starting the Year B programme.
Our curriculum is taught largely though a cross curricular structure of themed topics. These may be directly linked to very specific areas identified in the National Curriculum as essential for children's learning but more often will be chosen by the teachers because of their relevance to the children and their experience of life, celebrating the richness of our local and regional heritage and landscape. Whatever the theme it will encompass all the key areas of learning and skills that prepare the children for successful transition between the key stages of the education.
Some subjects such as maths will be taught mainly as stand alone subjects within our timetable, however outside this core provision teachers will still plan for ways in which these can be taught in a clear context and areas of understanding may be revisited as part of the cross curricular topic theme or key skills called upon to deepen the children's learning and understanding.
.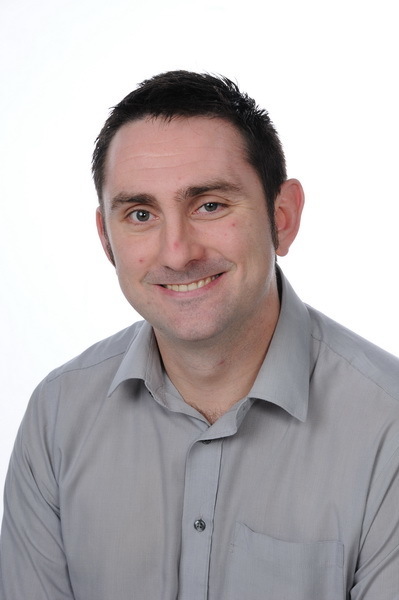 Mr Darren Glynn(Acting Deputy Deputy Headteacher & Curriculum Leader)