Our curriculum ensures learning is effective, exciting and above all, relevant to the needs of all our children.
All pupils will secure firm foundations in English and Mathematics and this underpins a growing excellence in other subjects. Our child-led and knowledge-based curriculum offers a broad range of subjects from Early Years through to Key Stage 2 (KS2). We believe in bringing learning to life, both indoors and out, with an emphasis on engaging and purposeful learning.
At Beaconside, we provide a rich, broad and balanced curriculum for all children; providing exciting learning opportunities and experiences, to equip children with the knowledge, skills and understanding to achieve to their full potential.
Our children receive an education in line with the Church of England's Vision. We will enable our children to flourish by providing excellence and academic rigour whilst developing and nurturing children's spiritual, physical, intellectual, emotional, moral and social development. Our curriculum teaches children about our beautiful home county of Cumbria and also about our place in multi-cultural Britain and the wider world.
Educational Visits & Visitors
School is a time to make memories and we know that visits and visitors is just one of the ways to do that. Both visits out of school and visitors to school happen from nursery to Year 6 and would link to our topics and learning.
Residentials
We value the opportunities that a residential provide that cannot always be fulfilled within the school environment. Our children have the chance to attend a residential in Year 4, 5 and 6. Our Residentials page here shows you many of the opportunities on offer where you can see for yourself the fantastic experiences our children enjoy.
Please explore the pages on the left to find out about all that we do and how we ensure all of our children enjoy every subject on offer.
If you have any questions or queries please get in touch.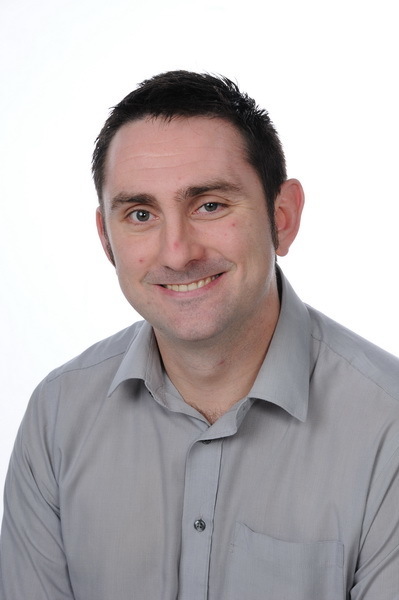 Mr Darren Glynn
Curriculum Leader
Acting Deputy Headteacher