Support for our families.
At Beaconside, we feel strongly that learning is a partnership between children, parents and families. We aim to support children and their families wherever we can to ensure that children are attending school, happy and safe.
We also hold family learning courses to support families with helping children learn at home.
If you would like any further information on how we can help your child or your family or agencies and support we can direct you towards, please call into school or arrange a time to meet with me using the email below or another member of the school leadership team.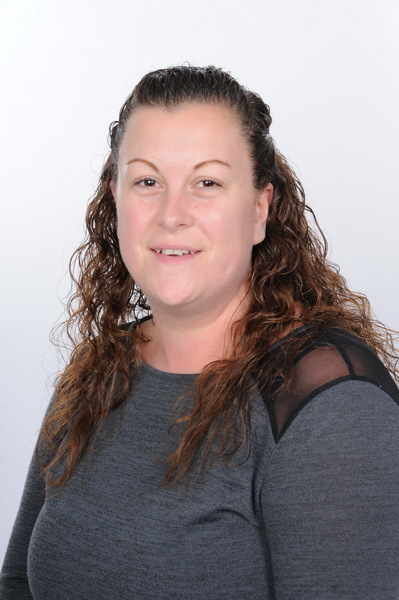 Mrs Sara Prickett
Special Educational Needs Leader
Resourced Provision Teacher
Please email me at sprickett@beaconside.cumbria.sch.uk
Supporting parents, careres and families in the community and in diverse cultural circumstances. Guidance and advice aimed at supporting vulnerable children and their families
This charity offers support for children and families who are experiencing stress or difficulties. We help families by providing practical and emotional support to reduce isolation and health inequalities, and help them to overcome issues or challenges they may be facing
Cumbria Safeguarding Children Partnership
Every Local Authority area has an Independent Local Safeguarding Children Board (LSCB). LSCB's are responsible for ensuring agencies work together to safeguard children and for testing how effectively this happens.