Please click on one of the links below to view our..
Links with other agencies to support pupils with SEND and their families: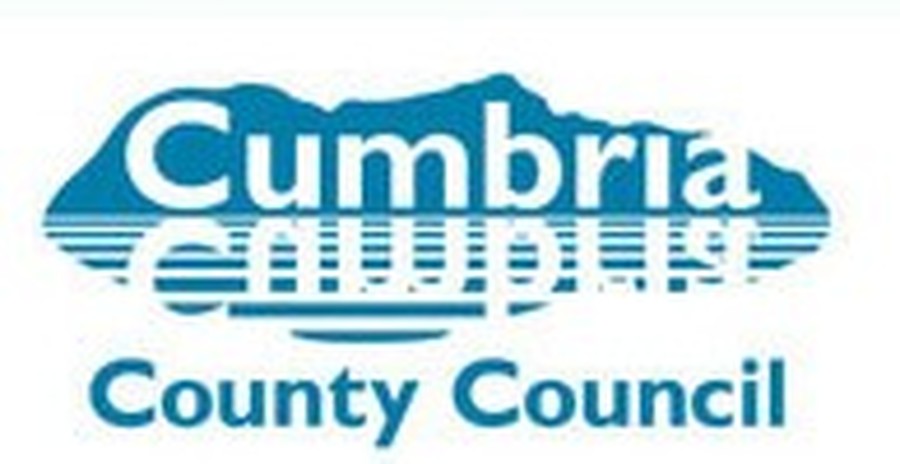 Cumbria's Local Offer website provides a wealth of information to support families who have a child or young person with SEND. The website link is: localoffer.cumbria.gov.uk and will provide links to a whole host of agencies who can offer support.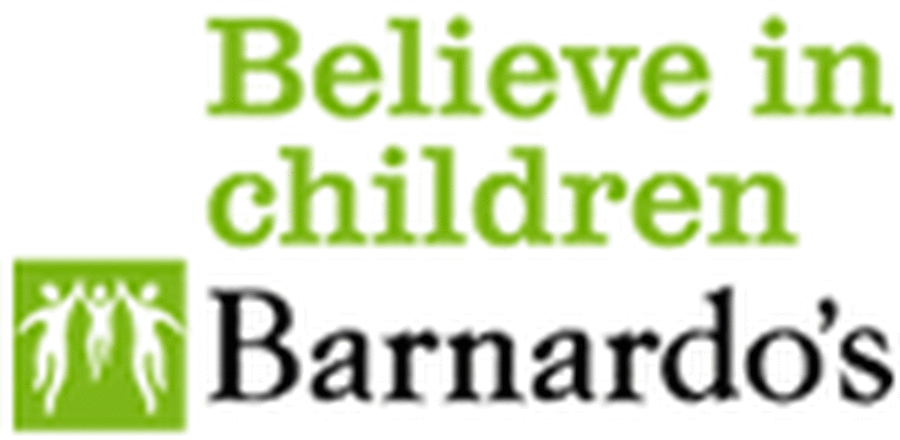 Barnardos offer play activities, adult and family learning courses and activities for
children with additional needs. Contact: enquiries.eden@barnardos.org.uk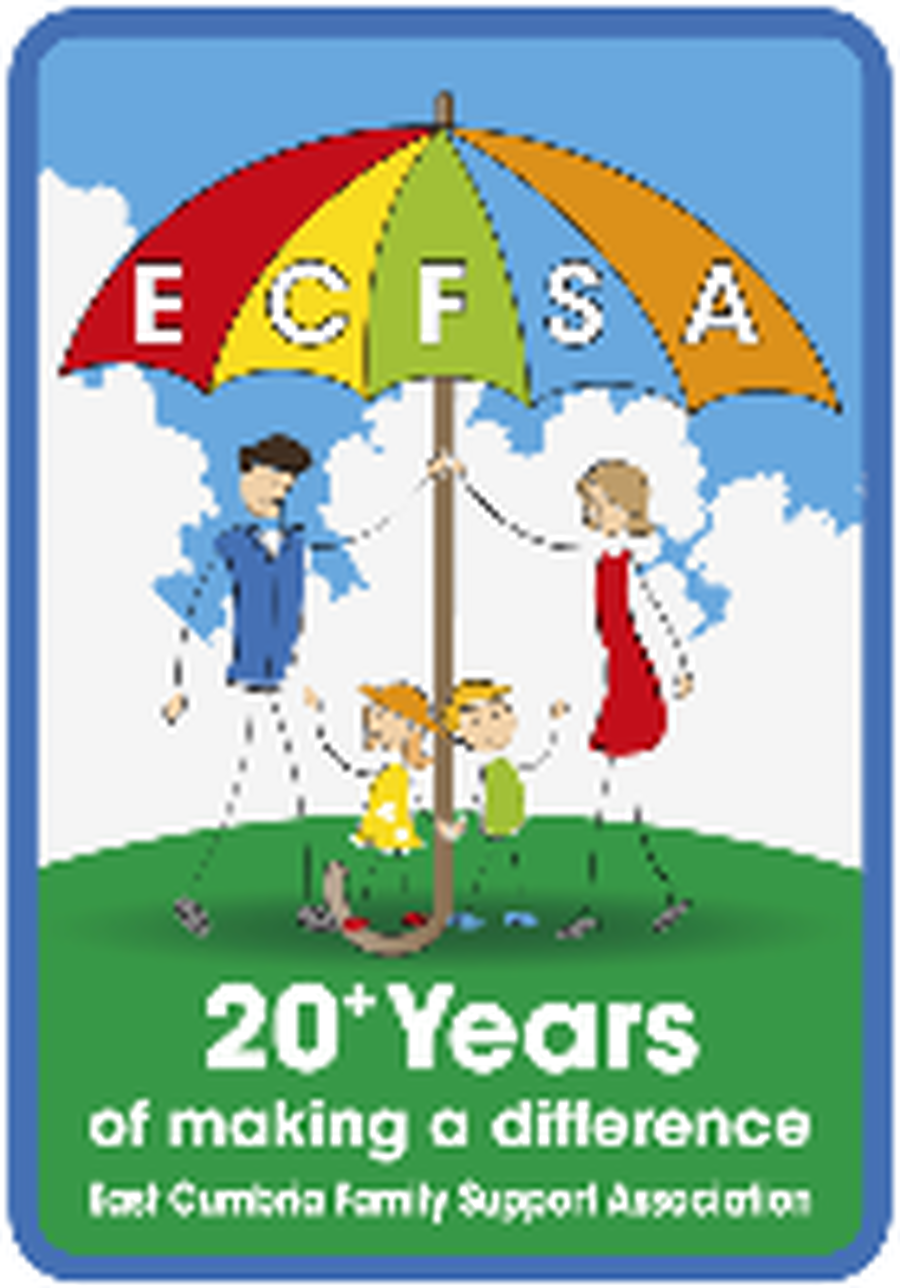 East Cumbria Family Support have the capacity to support families within their own
home and also offer group activities for children and/or their parents. Contact:
info@eastcumbriafamilysupport.org.uk