At Beaconside we take safeguarding seriously and have a number of measures in place to ensure the safety in all aspects of all our children and staff, some of which are listed below with the policies and procedures.. Please also see our page on Keeping Our Children Safe for parent information.
Training
All staff, employed at Beaconside C of E Primary School, undertake accredited Level 1 Safeguarding Training annually and refresher training midway through the academic year. As per statutory procedure, all employees also complete Prevent Training every two years. In addition to this, as part of their CPD, all staff complete other relevant training, relating to safeguarding and child protection, at regular intervals throughout the year.
Operation Encompass
Operation Encompass is a police and education early information sharing partnership enabling schools to offer immediate support for children and young people experiencing domestic abuse. Information is shared by the police with a school's trained Key Adult (DSL) prior to the start of the next school day after officers have attended a domestic abuse incident thus enabling appropriate support to be given, dependent upon the needs and wishes of the child.
Children experiencing domestic abuse are negatively impacted by this exposure; domestic abuse has been identified as an Adverse Childhood Experience and can lead to emotional, physical and psychological harm. Operation Encompass aims to mitigate this harm by enabling immediate support, making a child's day better and giving them a better tomorrow.
Operation Encompass directly connects the police with schools to secure better outcomes for children who are subject or witness to police-attended incidents of domestic abuse. Rapid provision of support within the school environment means children are better safeguarded against the short-, medium- and long-term effects of domestic abuse.
What is E-Safety?
E-safety is the safe use of information systems and electronic communications, including the internet, mobile phones and games consoles. It is important that children and young people understand the benefits, risks and responsibilities of using information technology.
e-safety concerns safeguarding children and young people in the digital world.

e-safety emphasises learning to understand and use new technologies in a positive way.

e-safety is less about restriction and more about education about the risks as well as the benefits so we can feel confident online.

e-safety is concerned with supporting children and young people to develop safer online behaviours both in and out of school.
E-safety forms part of our curriculum and pupils are regularly reminded of how to stay safe online. Each classroom and teaching space displays a poster about staying SMART online.
If you have any concerns speak to the Designated Safeguarding Lead (DSL) on duty each day.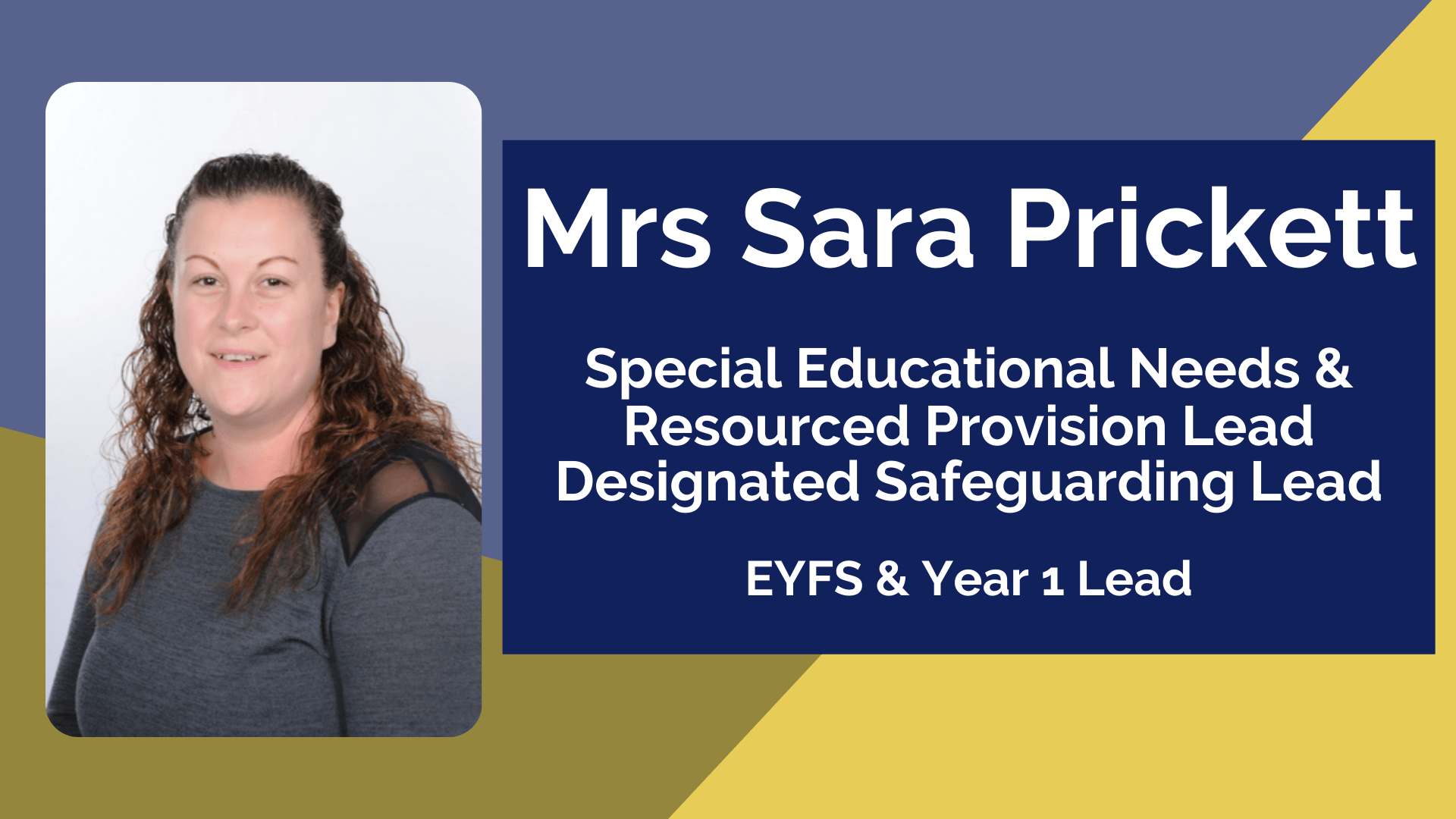 Designated Safeguarding lead please contact by email at sprickett@beaconside.cumbria.sch.uk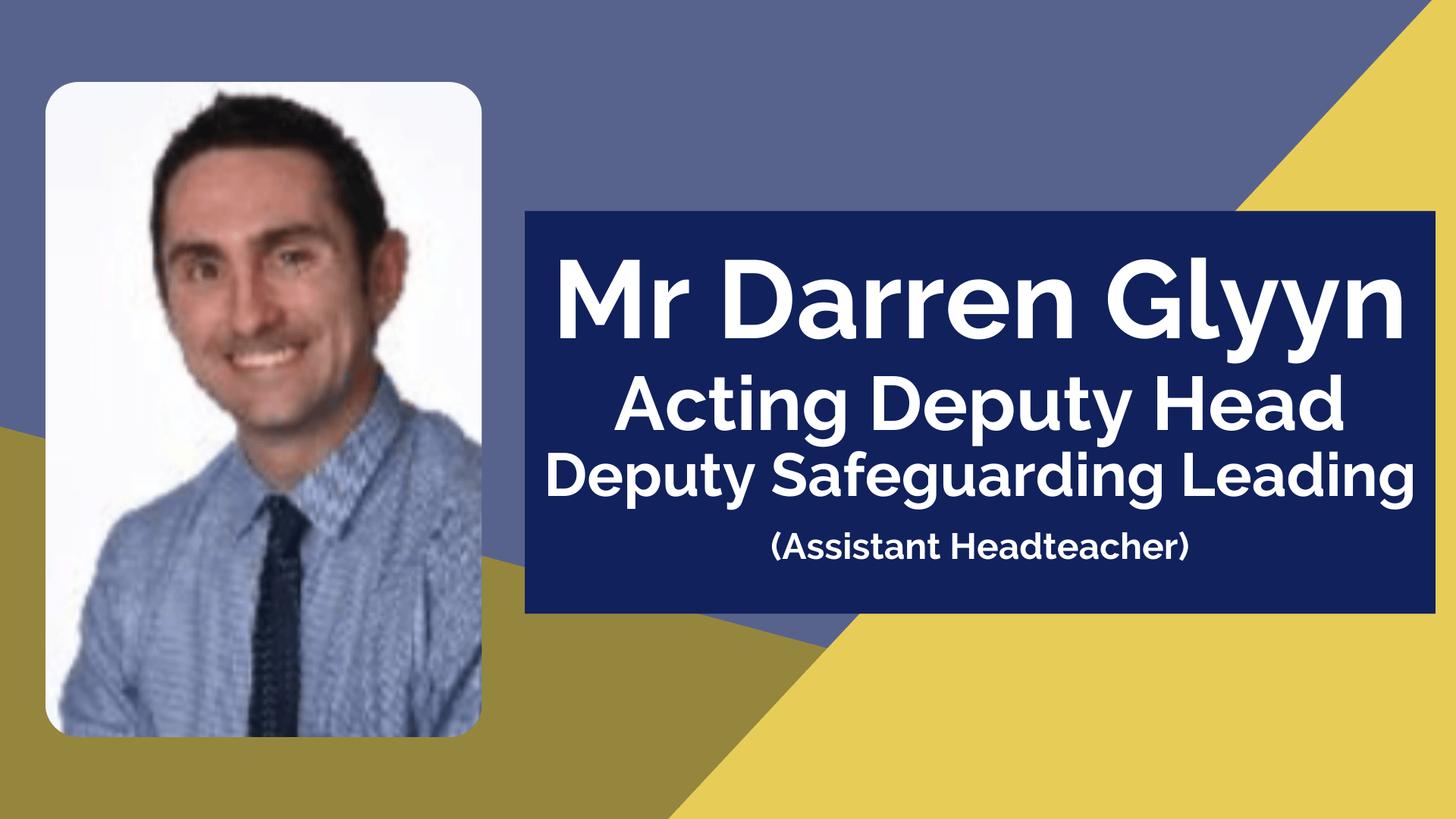 Deputy Designated Safeguarding lead please contact by email at dglynn@beaconside.cumbria.sch.uk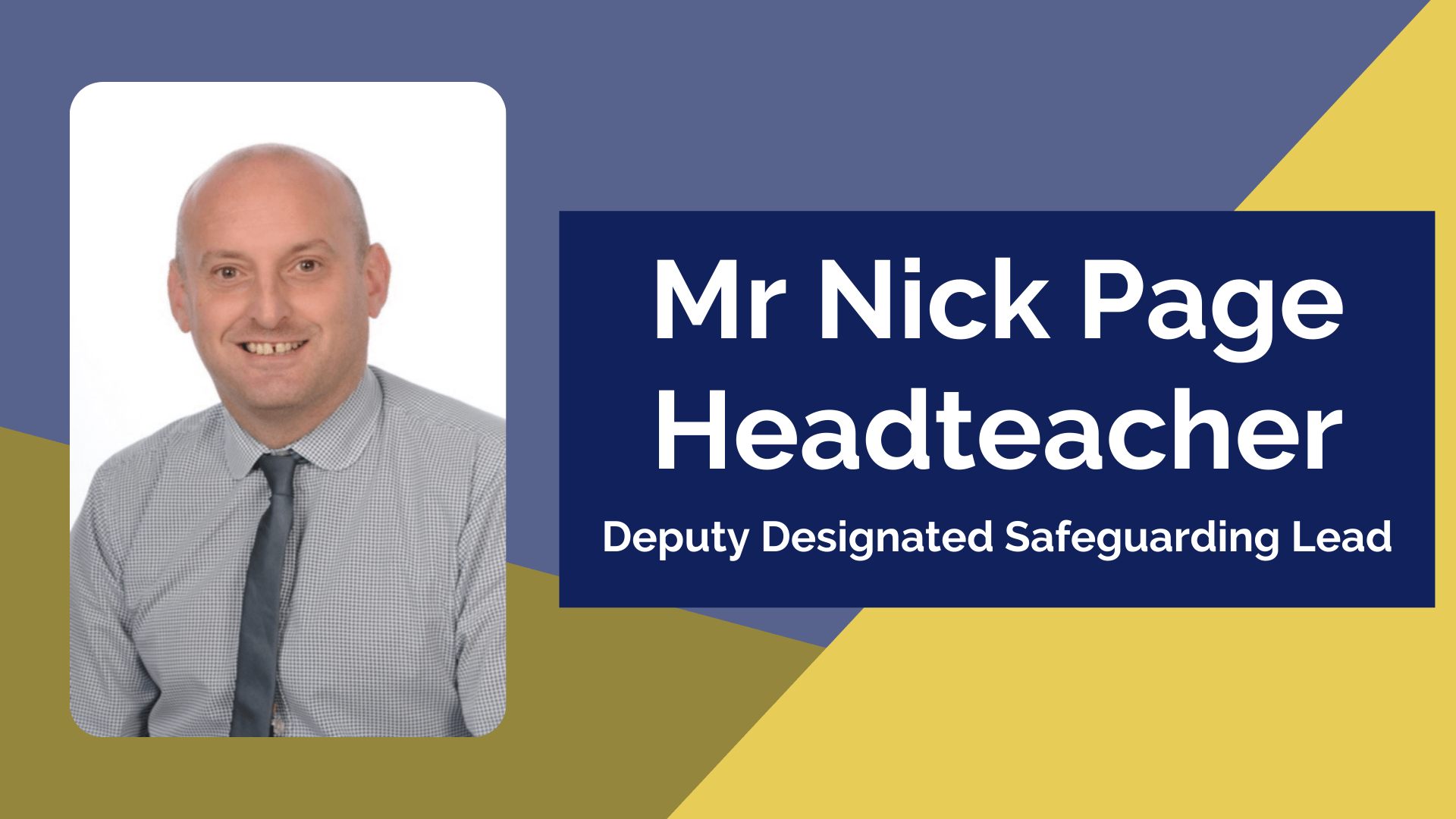 Deputy Designated safeguarding Lead please contact by email at office@beaconside.cumbria.sch.uk
Alternatively you can contact the office team on 01768 840868 to arrange to speak to the DSL on duty each day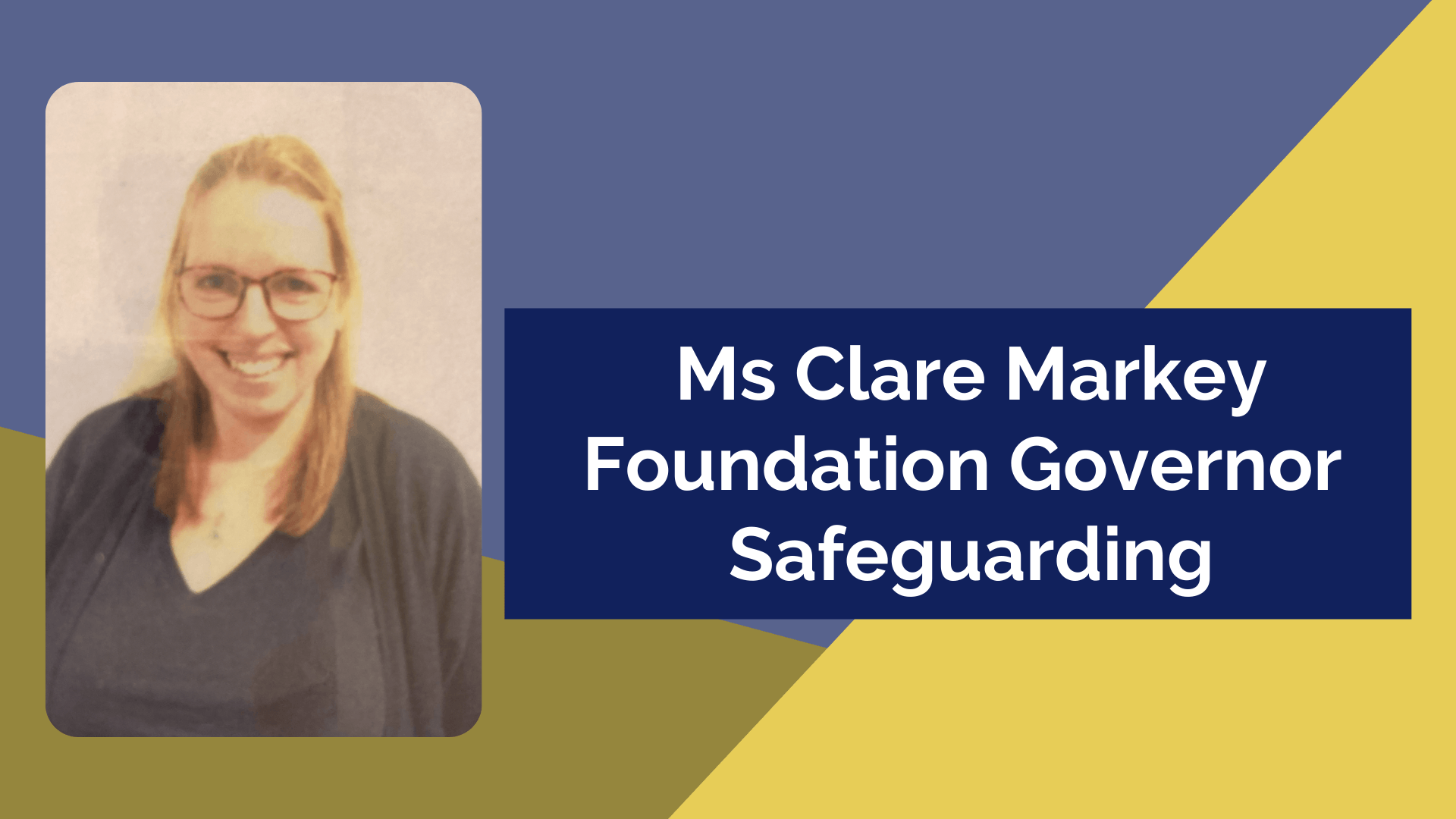 Ms Clare Markey - Safeguarding Governor
Please contact on cmarkey@beaconside.cumbria.sch.uk