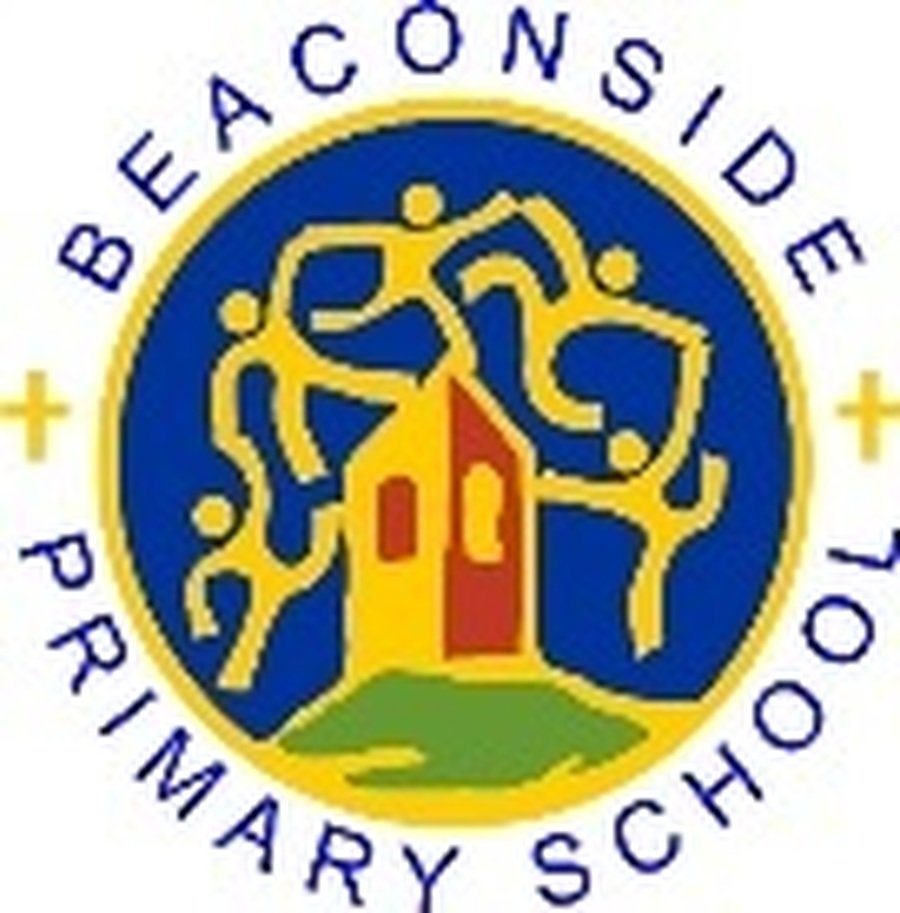 Anti Bullying How we stay safe at Beaconside
Do all that you can to live in peace with everyone.
Romans 12:18
Although incidents of bullying are very rare in our school, bullying can happen in any school or workplace so we are rigorous in our approach to ensure every child feels safe and supported.
Here at Beaconside, we do not tolerate bullying of any kind and we work together as a community to keep each other safe. Any incidents of unkindness are dealt with quickly and thoroughly. On the rare occasions there is a suspicion of bullying, our team act swiftly to support the victim and educate all children involved. As a school, we adopt a restorative approach to resolving conflict where the emphasis is on reconciliation and "resotiring relationships. Children are encouraged to show empathy to others and there is an emphasis on understanding how their actions impacted on the other person's feelings.
Who should I contact if I am concerned about bullying?
Where possible, you should speak to your child's class teacher. This information will then be passed directly to either Mrs Waugh or Mr Glynn who will ensure a thorough Investigation takes place.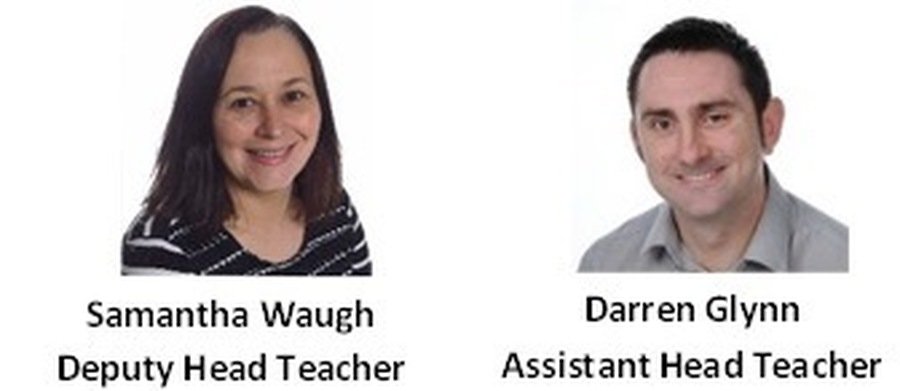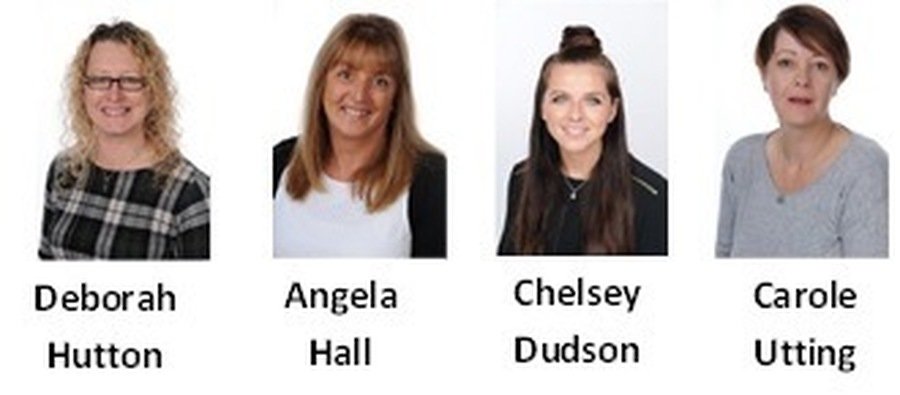 Advisory Centre for Education (ACE) : 020 7354 8321

Children's Legal Centre: 0845 345 4345

KIDSCAPE Parents Helpline: 0845 1 205 204

(Mon-Fri, 10-4)

Parent line Plus: 0808 800 2222

Youth Access: 020 8772 9900

Bullying Online: www.bullying.co.uk