Year 1 return to school
We are looking forward to welcoming some of you back this week and seeing your happy, smiley faces!
Below are some pictures to help guide you through our day and some of the activities that we will be doing.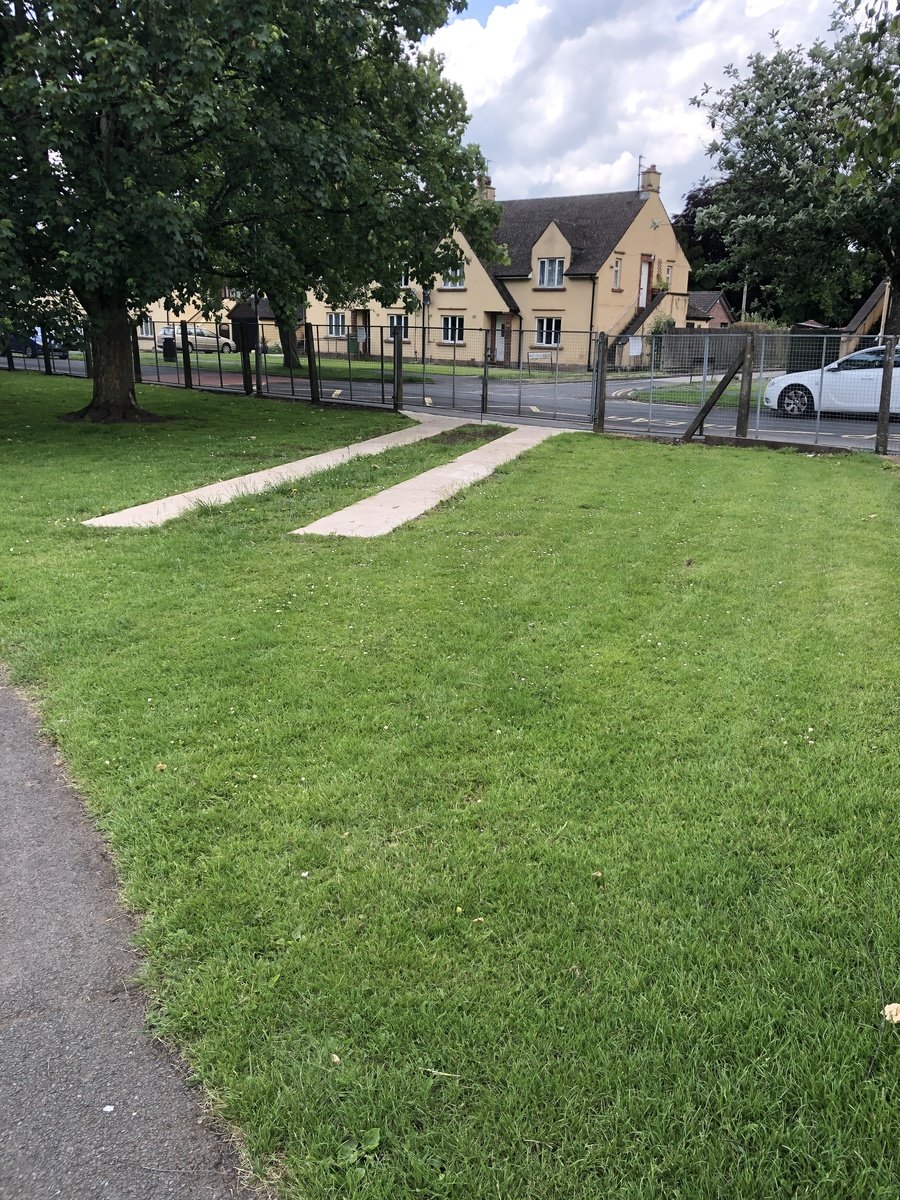 In the morning we will enter school through the double gates on Hutton Hill. We will meet our teachers here and our mums and dads will leave us with them.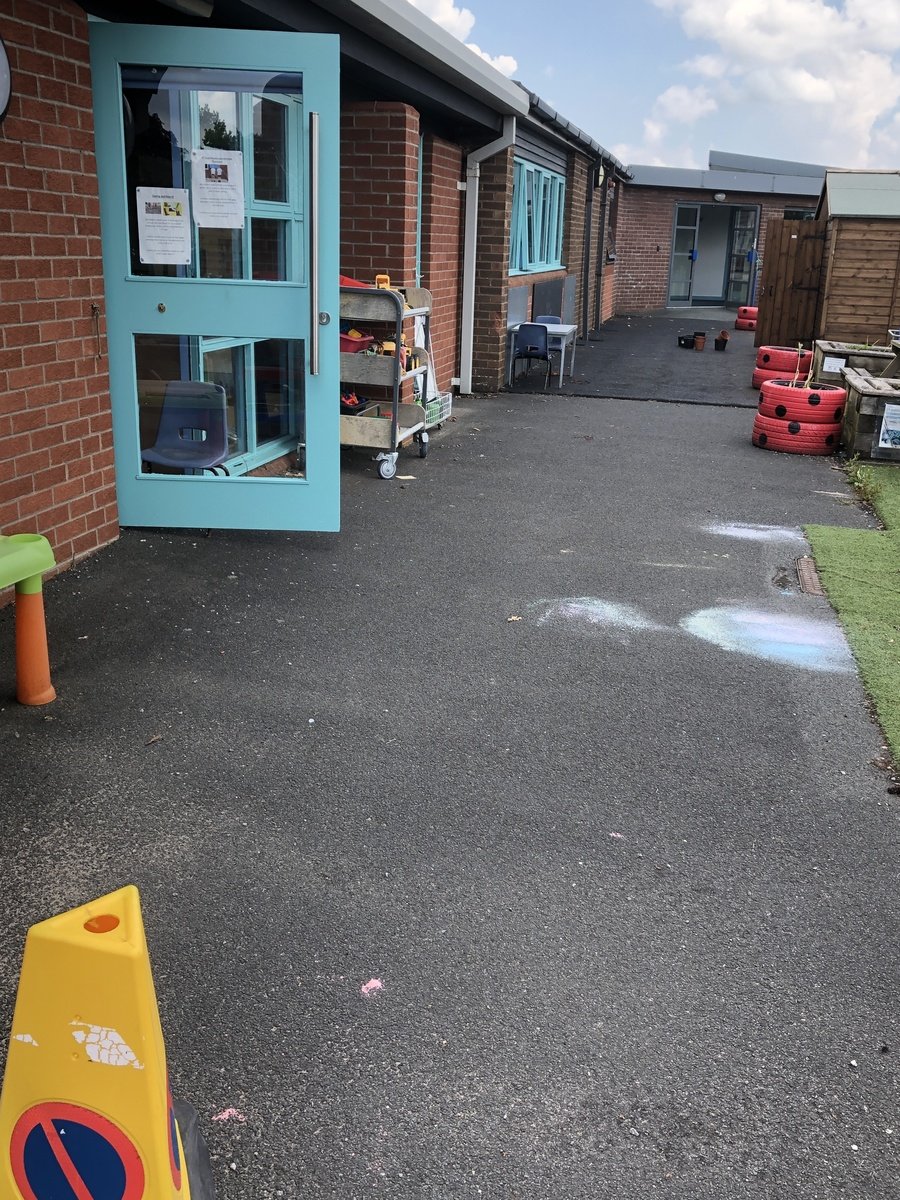 We will walk through our outside area to get to the double doors. We will also use this area for playing and doing our outdoor activities.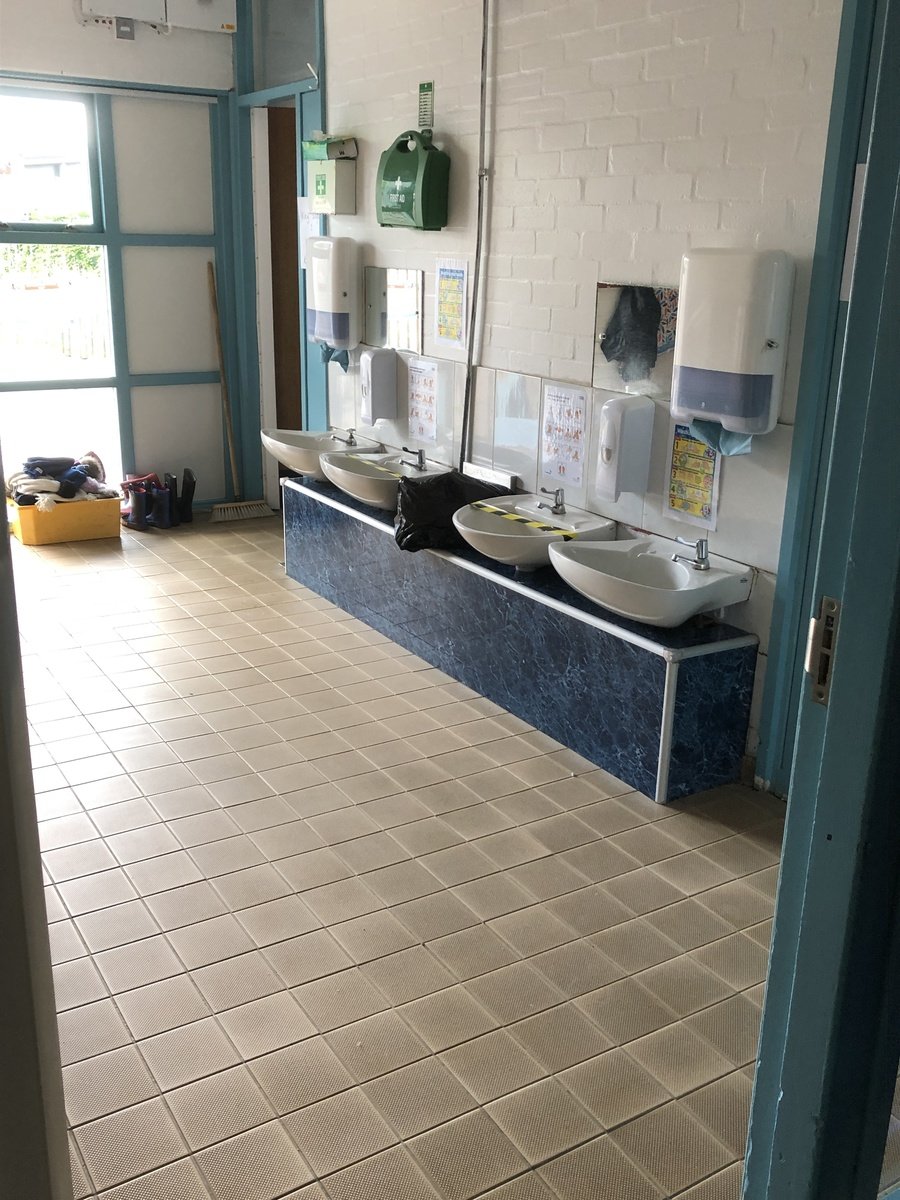 We will use the YR1 toilet area to wash our hands and go to the toilet. (We have to remember to do this one at a time but our teachers will help us!)
When we enter the classroom we will each have a learning table and some resources that we might need. We are sat in groups of 3's so that we are never on our own and we will still have time to talk to our friends.
We will be doing some of the work from Purple Mash and some learning activities linked to our weekly topics.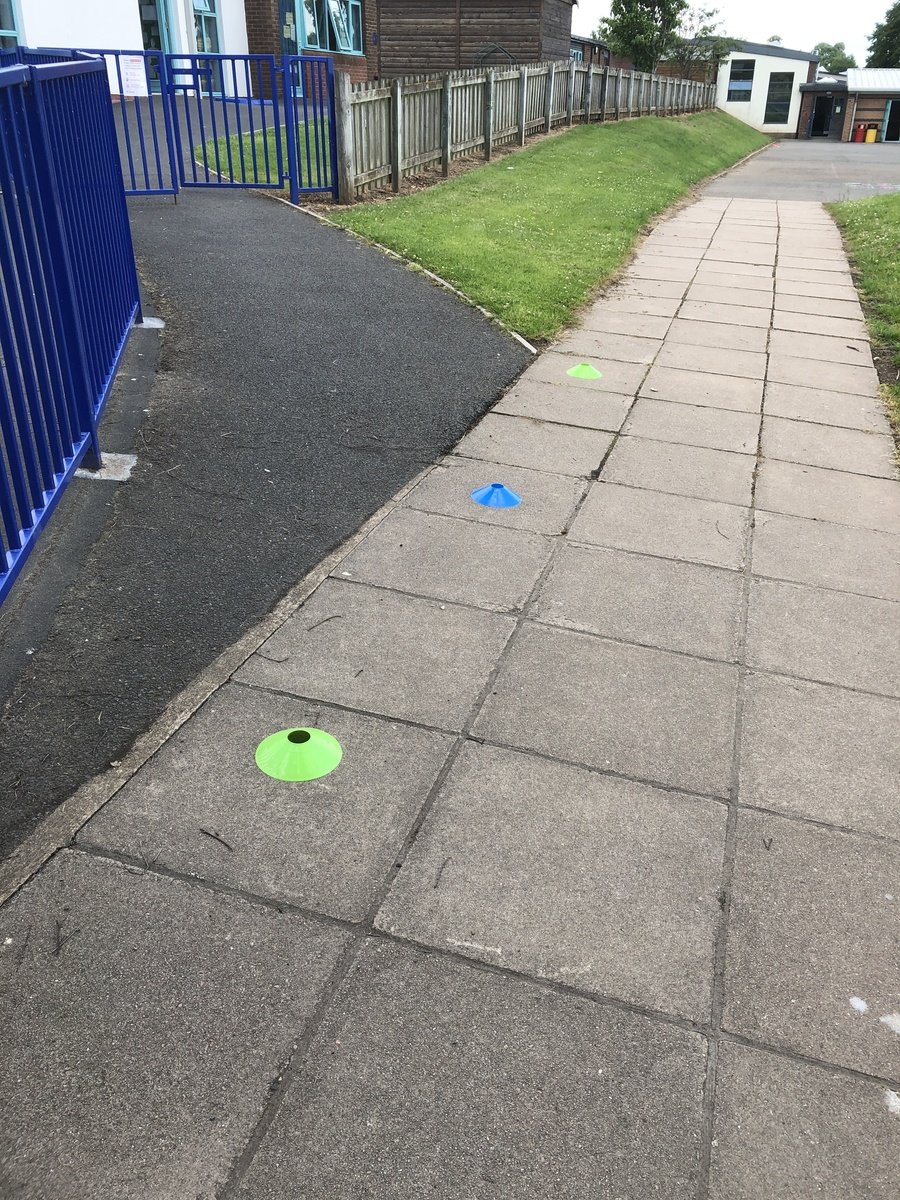 There will be some coloured cones to stand by whilst we wait for some more of our friends to come. When more of us are here we will go with our teacher into school.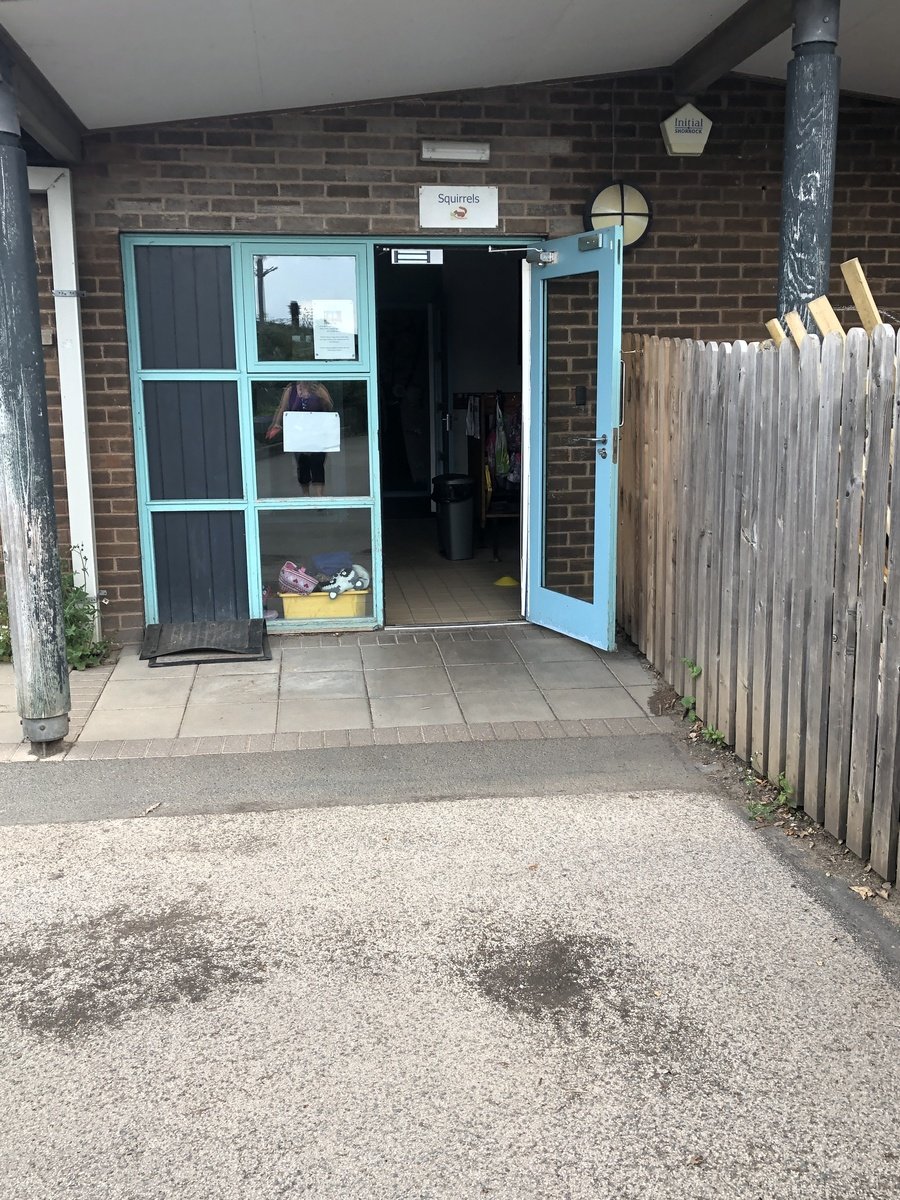 We will enter school through our Yr1 doors, when we get inside we will hang our things on a peg then we will wash our hands.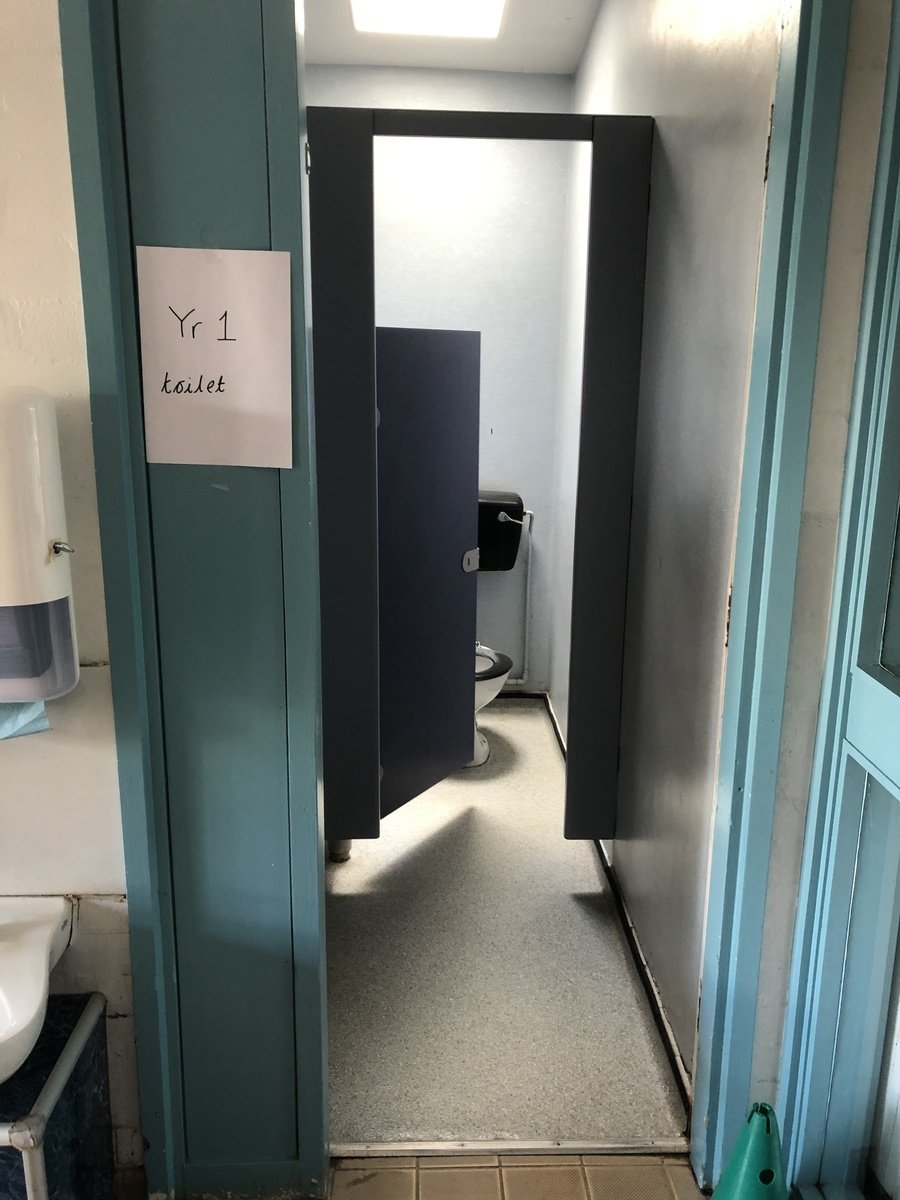 We will use the toilets with the Yr1 toilet sign next to them. We will remember to flush the chain after we have been in and keep them nice and clean.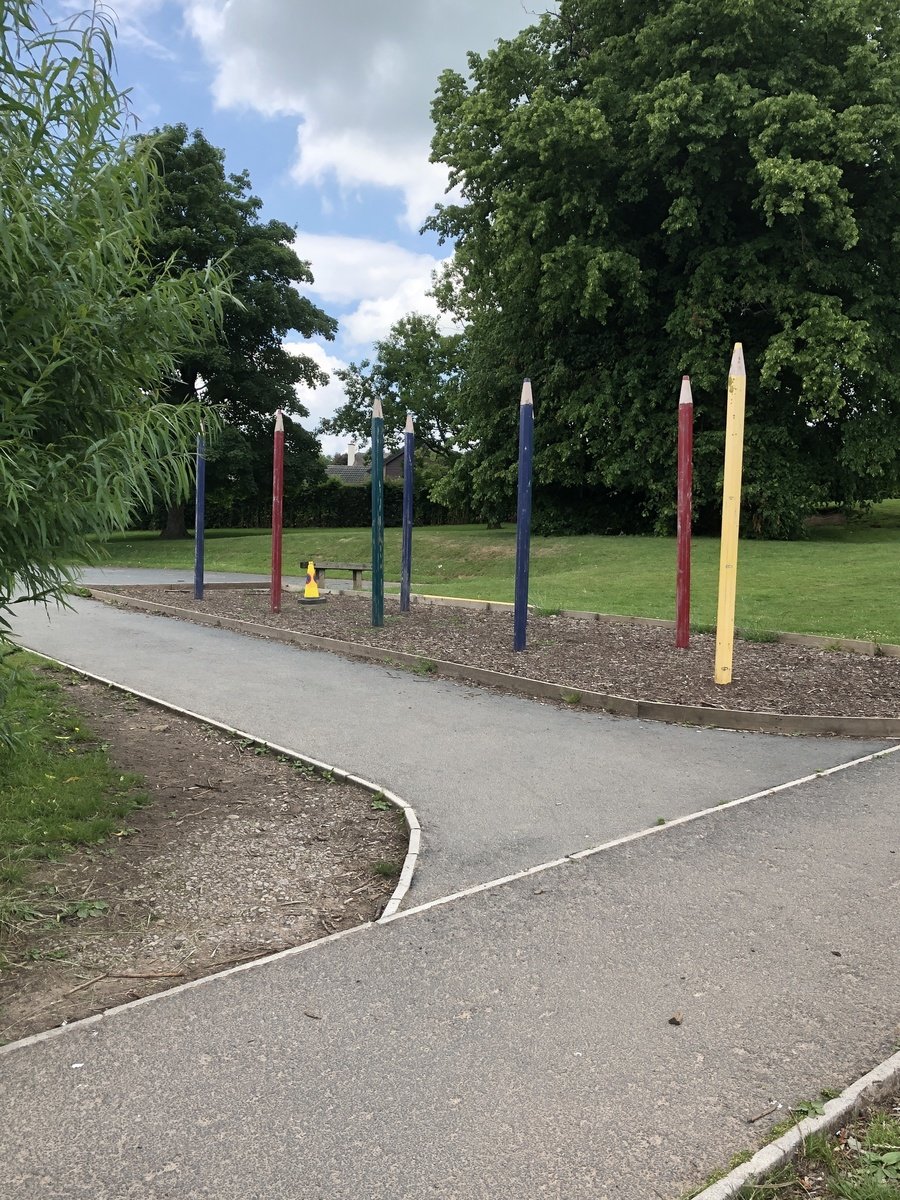 We will get to play outside every day so we will play on the pencil side of the playground.
We are looking forward to having lots of fun!