At Beaconside we pride ourselves on what our teams achieve at a District, County and National level. We hope the below pictures and the post competition reviews give you all a flavour of what we enter our teams into and what we here at Beaconside Primary School are all about. We want to provide our children maximum exposure to a myriad of sporting events ensuring they compete in the spirit of each event and in a supportive sporting manner.
This area of the website will be regularly updated with information from competitions that the sports teams have competed in. It will be updated with photos from the event and results, please keep checking for new information.
Keep checking for all the latest competition results...
Dixon Shield - Swimming 2017
The Dixon shield is steeped in history and is woven into the schools rich tapestry. It dates back to 1926 and has been competed for every year subsequently, in its 91 year history - even during the Second world war. The Shield was kindly donated to the Boys National School by a Mr Peter Dixon who originally hailed from Glasgow. It was created to encouraged children in the local area to learn to swim; after a tragic accident occurred on Lake Ullswater involving local boys. Beaconside inherited the shield from The Boys National School in 1979 when the Boys National School closed its doors for the last time.
Congratulations to Beth Cowperthwaite becoming the 2017 Dixon Shield champion.
Eden District Kwik Cricket Championship 2017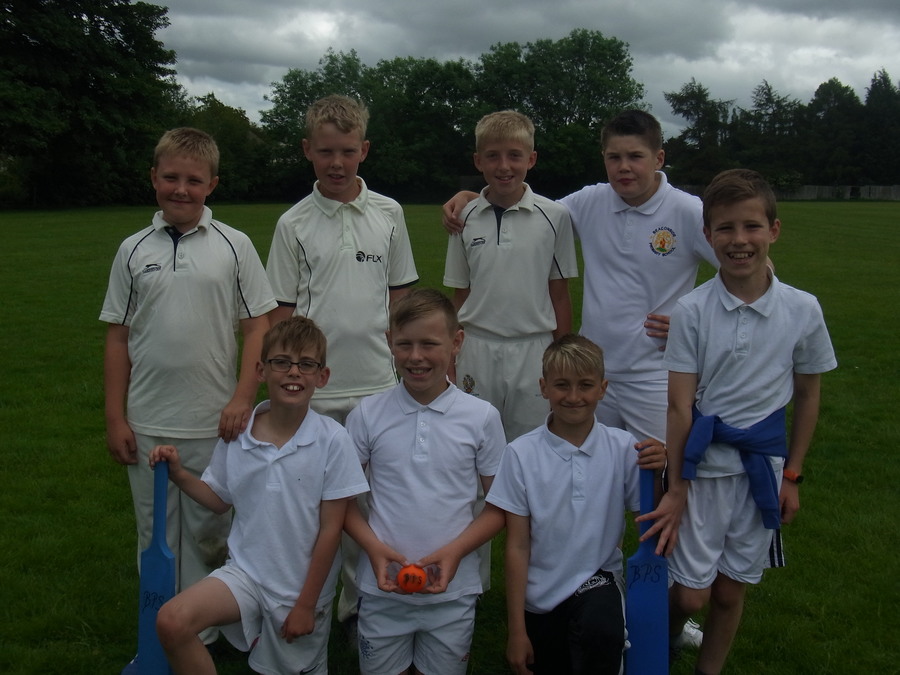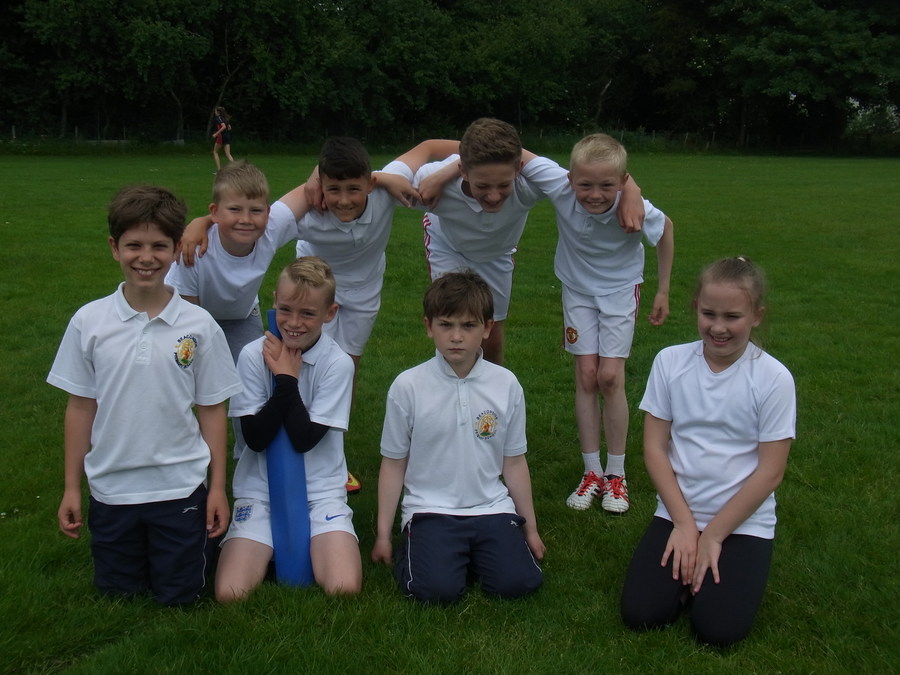 Football area finals - Kirkby Stephen 2017
Football Friendly vs Inglewood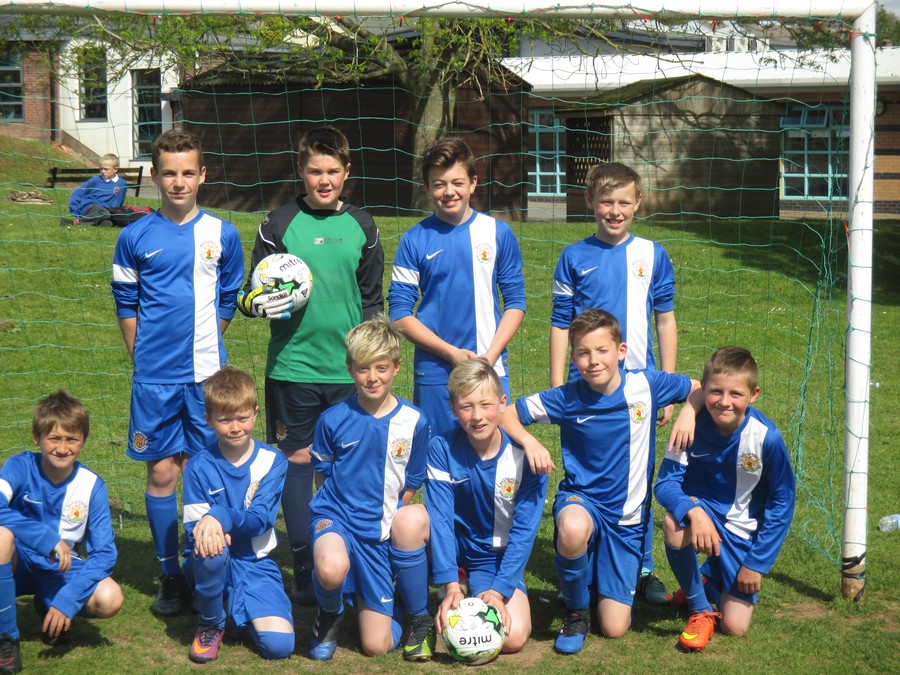 Top (Left to right): Max Owens, Reece Clarke, Danny Lund, Kyle Shearer.
Bottom (Left to right): Rocco Armstrong, Ryan Yates, Ashton Hook, Luke Kemp, Danny Eland, Zach Thompson.
County Girls' Football Festival - Harraby, Carlisle 2017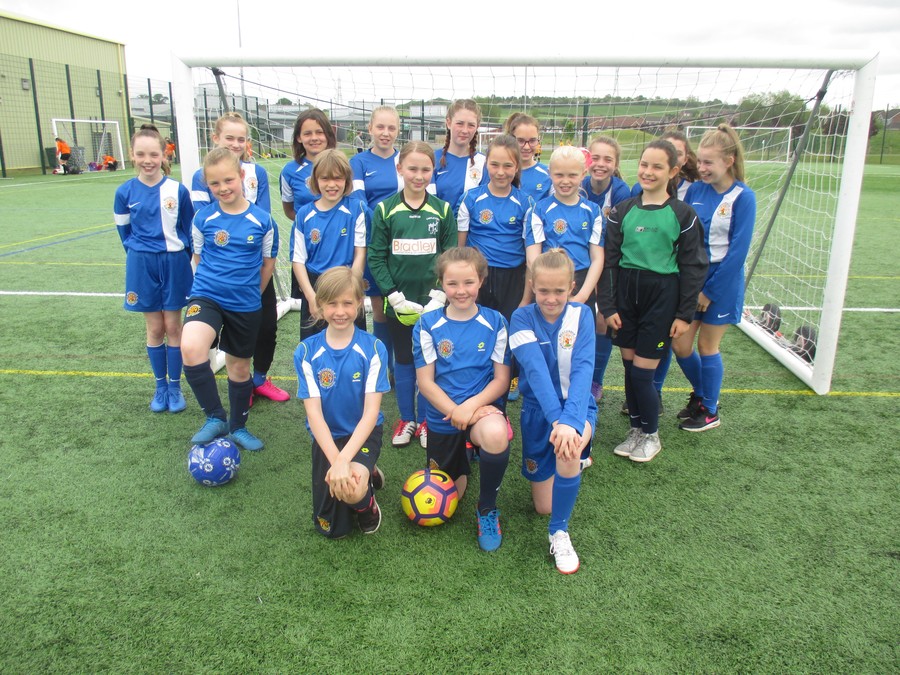 Back row (Left to right): Carmen Holland, Lauren Bowman, Erin Thompson, Georgia Harrison, Bethan Taylor, Emily Davies, Beth Cowperthwaite, Katie Broadhead, Evie Lancaster
Middle row (Left to right): Jacey Austwick, Amara Rose, Sienna Davidson, Laura , Jessica Branstone, Sofia Hellevik
Front row (Left to right): Jessica Rudd, Abbigail Edgar, Lillie Irving.
Enter text...
Eden District Tag Rugby Championship 2017
Newcastle Falcons Tag Rugby 2017
Cumbria County Indoor Athletic Championships 2017
Cumberland FA's Girls' Football Festival 2017
The Hunter Hall Cross Country Championships 2017
Our cross country team in action at the Hunter Hall Championships 01/02/17
Sedbergh Cross Country Championships 2017
Heidi Hall, Lucia Bowman, Jacey Austwick,Leah Rose, Lara Hodgson, Elizabeth Smiegel
Girls Football Tournament, Sands Centre 2017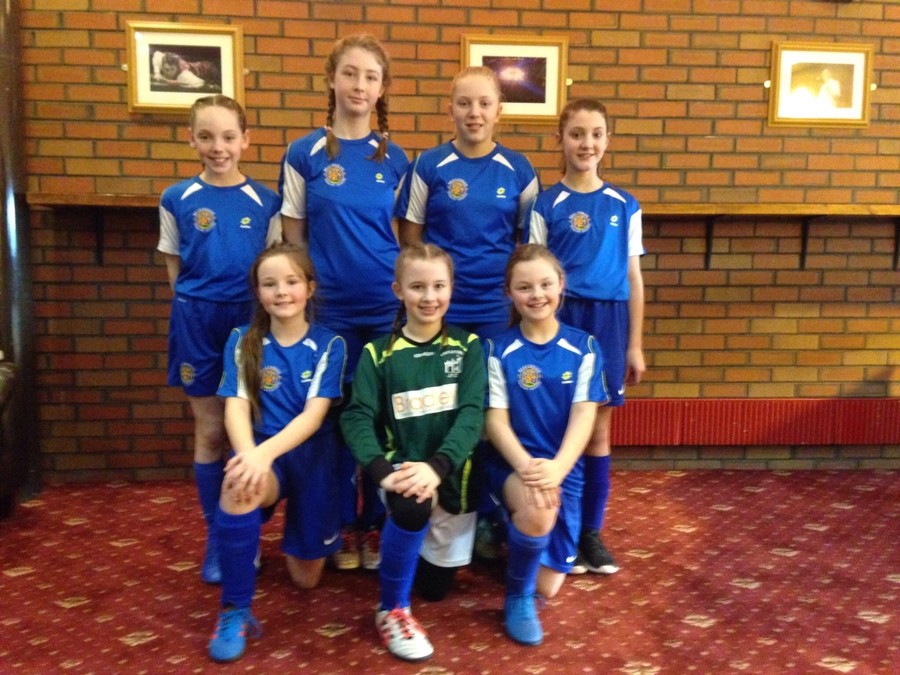 Boys Football Tournament, Sands Centre 2017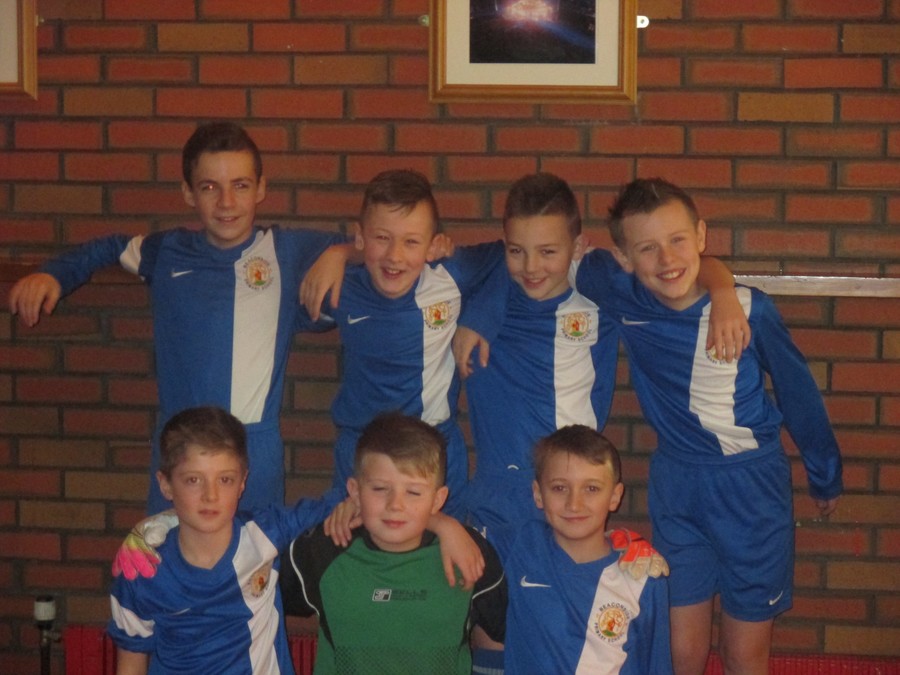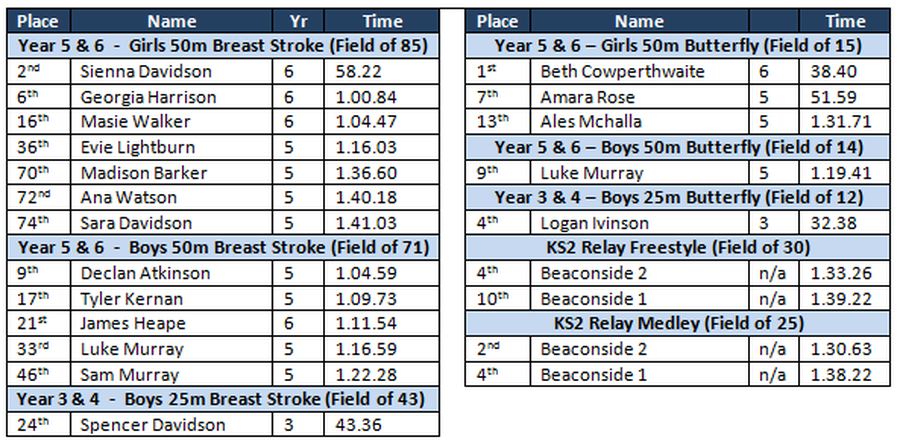 Indoor athletics club 2017
Photos of Beaconside Indoor Athletics Team 2016/17
Inglewood's Summer Fayre Football Tournament
18/06/17
Beaconside Football Team in Action
Eden District Tri-Golf Finals
21/04/16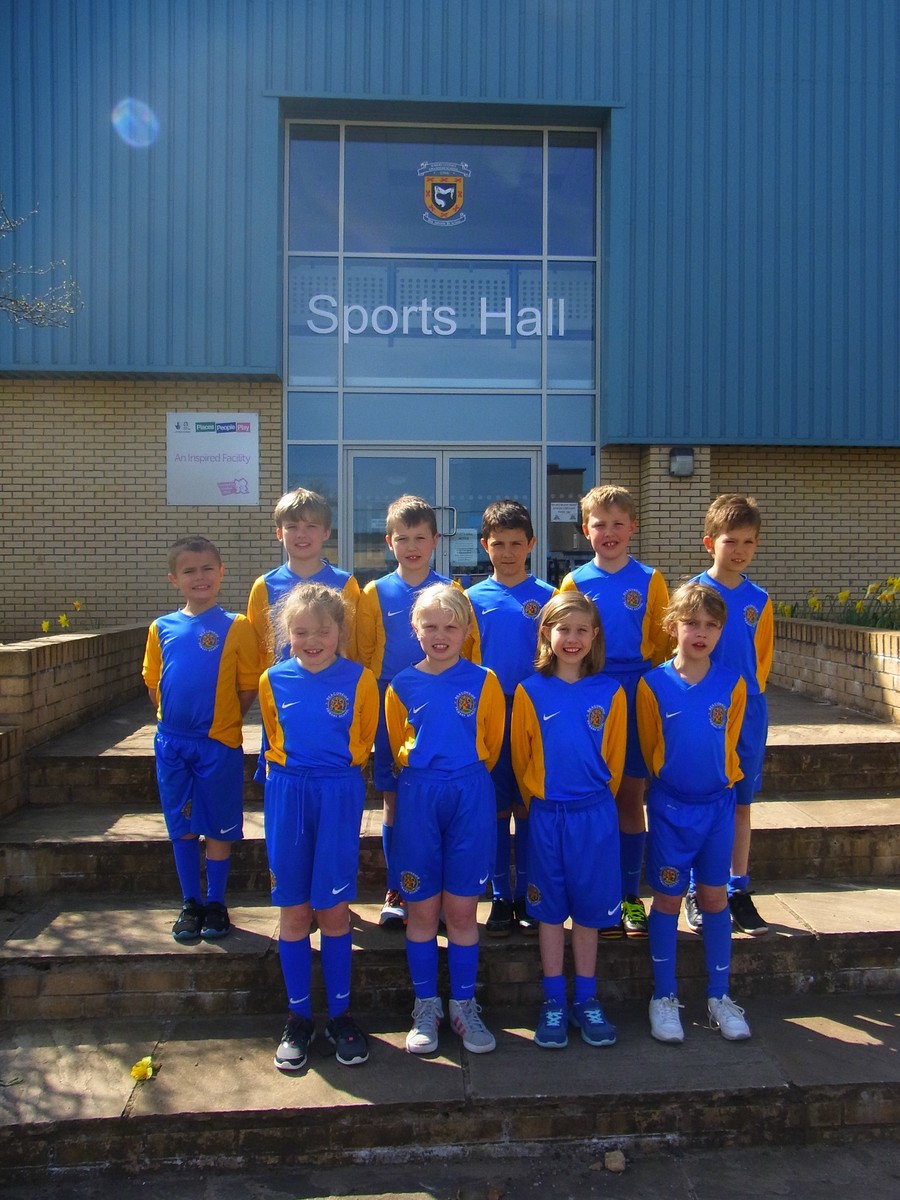 Beaconside Tri-Golf Finalists
NCL Swimming Gala - Penrith Leisure Centre
26/05/16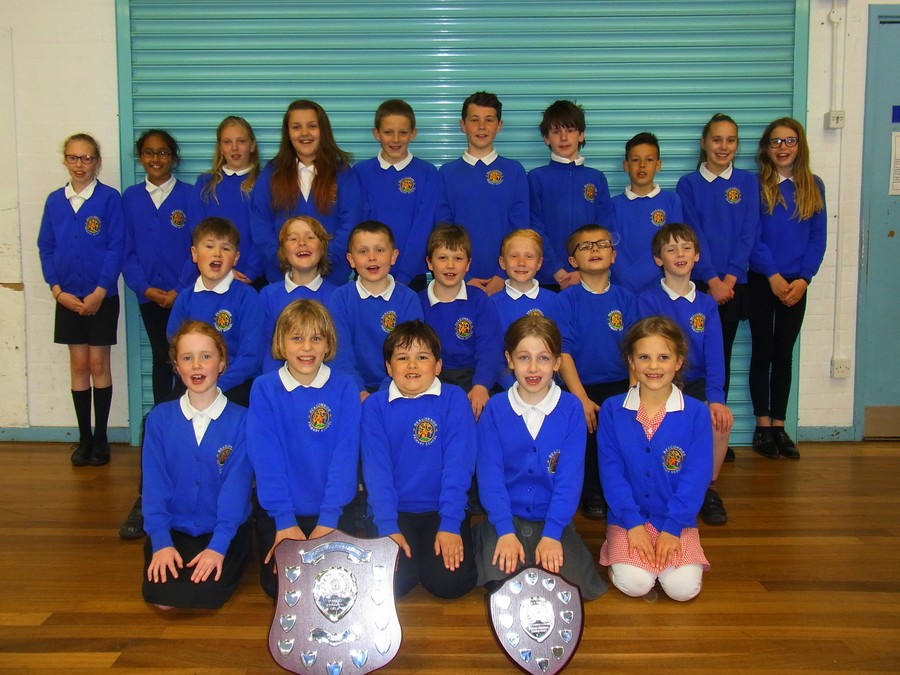 County Indoor Athletics Championships
23/03/16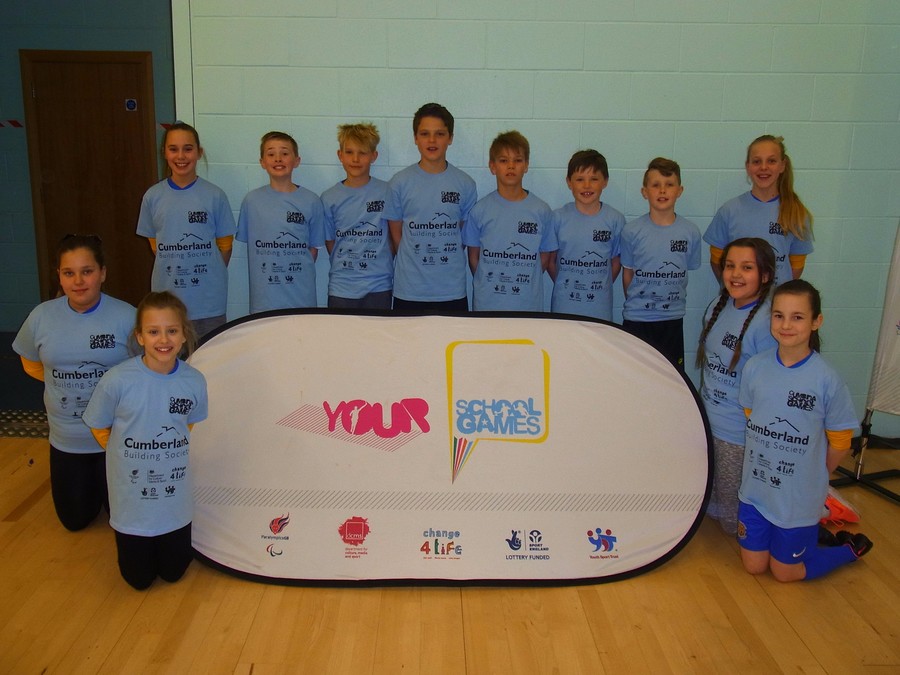 Beaconside Tri-Golf Finalist Team
Eden District Tag Rugby Competition
17/03/16
Beaconside through to the county finals...