Physical Education & School Sport
At Beaconside we engender a life long love and enthusiasm for sport and physical activity which provides a sound knowledge of all the benefits sport can provide both personally and socially throughout one's life.
All children in key stage 2 receive swimming lessons from trained coaches and during 2018-19, 74% were able to confidently swim 25m.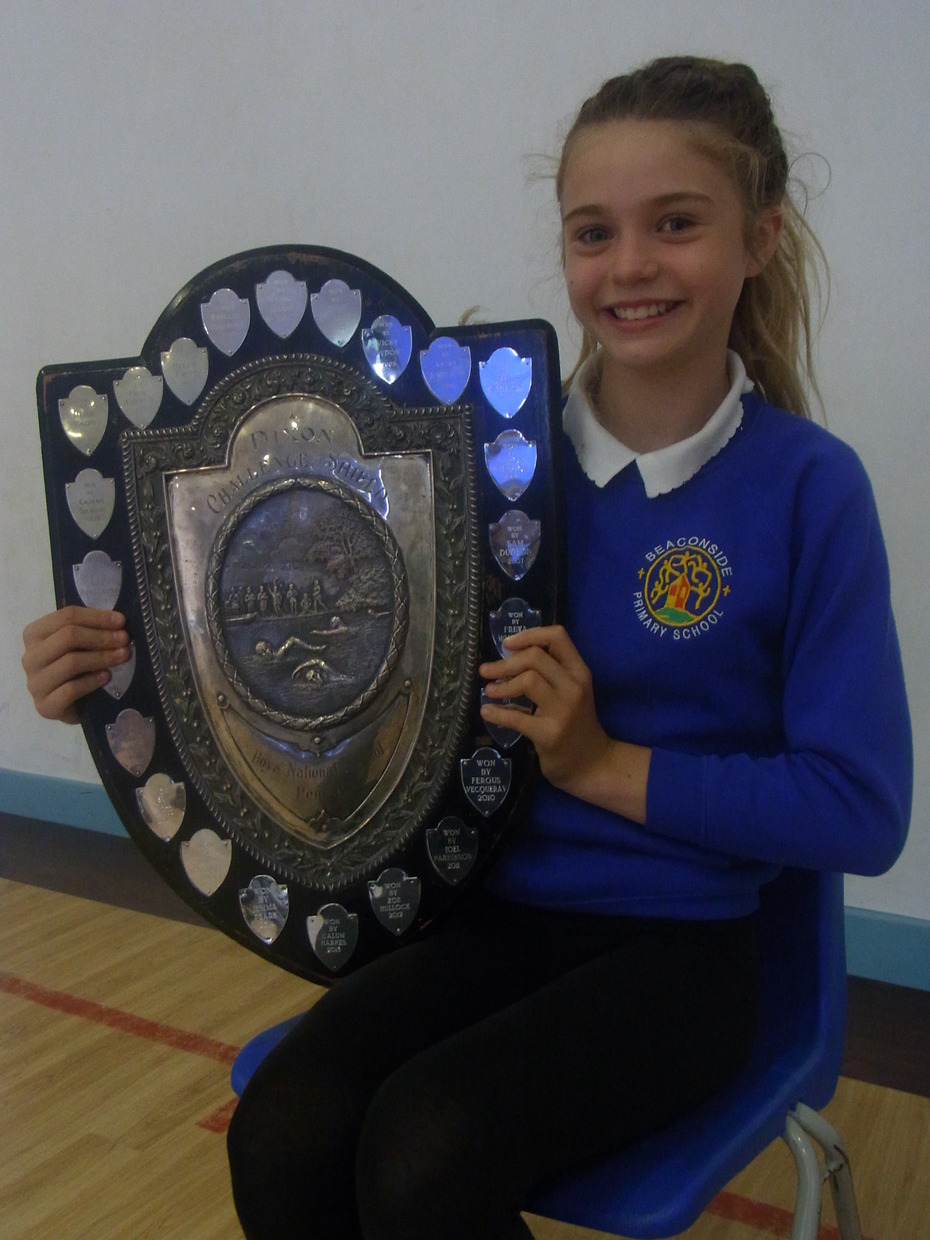 Dixon Shield winner Beth Cowperthwaite
Beaconside school provides children with the skills and knowledge which will allow them to access, experience and enjoy a range of sports and PE within the framework of the national curriculum and beyond. We are incredibly lucky to have large outdoor spaces as well as two indoor halls which allow us to teach high quality physical education from Nursrey to Year 6.
We provide children with the opportunity to take part in competitive sport and develop pride in themselves and the school. We provide them with the skills to evaluate and adapt in competitive situations and manage success and defeat. We provide our children with the mental and physical stamina and strength to actively compete in different sporting formats. See our Sports Blog for information about teams and events as well as our Sports Day page for information and resports..
High quality sport and Physical Education provides benefits to all children, both academically and socially;
Improves concentartion, motivation, attainment and self esteem

Develops social skills, creates friendships and leadership skills

Improves health, both by improving fitness and wellbeing, therefore reducing the likelihood of long term illness
Through particpation in sport we embed our core values of;
Honesty and Respct

Integrity and Empathy

Collaboration and Perseverance

Enthusiasm and Achievement
Our PE curriculum delivers all aspects of the national curriculum and is delivered by class teachers in Early Years, Key stage 1 and Key Stage 2 as well as sessions from specialist PE coaches or teachers.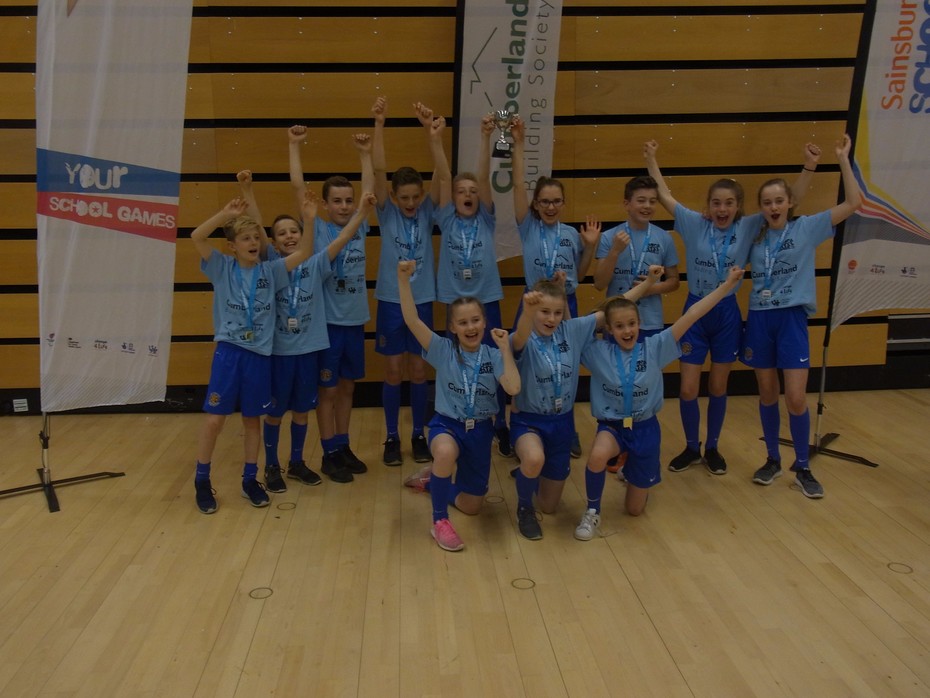 At Beaconside we are proud of our sporting success and compete in a variety of local and county competitions. These are across a wide range of sports including Athletics, Football, Gymnastics and Tag Rugby. We are currently County Indoor Athletic Chamipons thanks to some wonderful performances from our Athletes.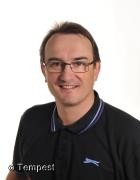 Mr Dave Ivinson (PE and School Sport Leader)