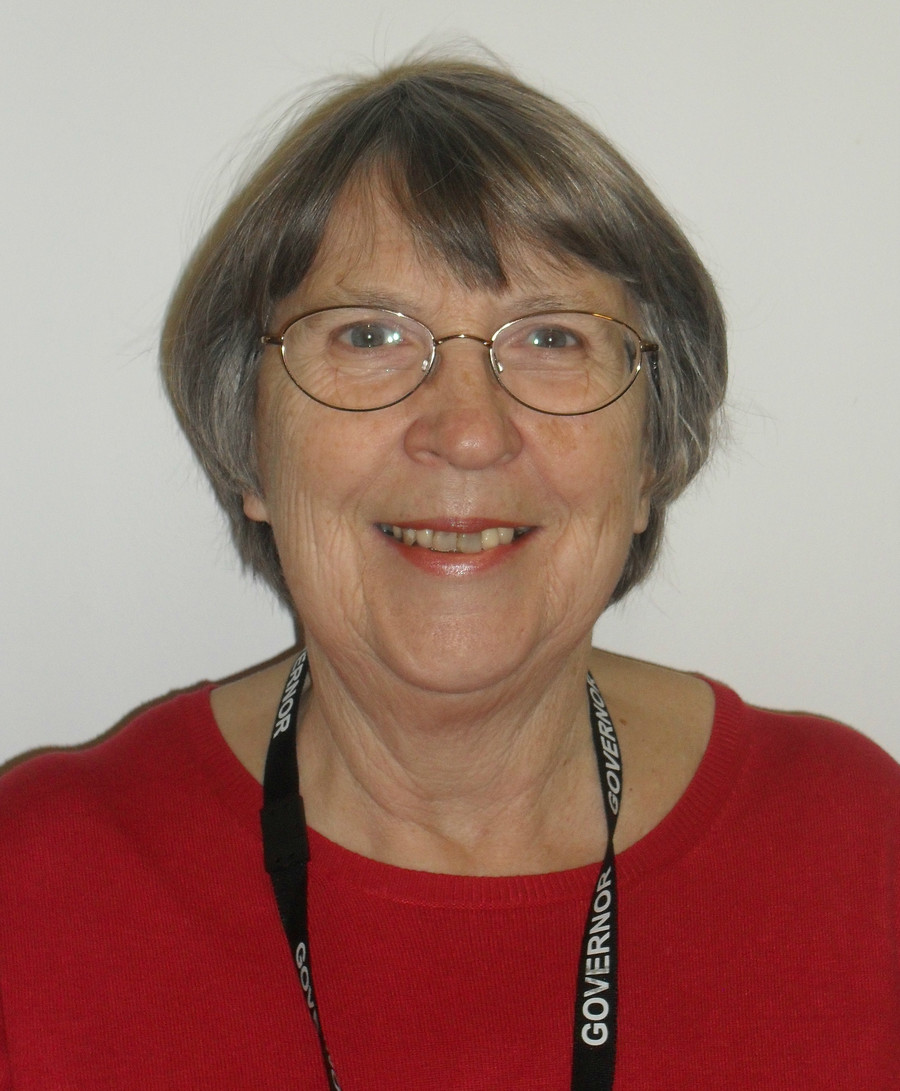 Hello. I'm Judith Markey, the present Chairman of Governors. Welcome to our Governor page.
Our role is that of critical friend, questioning and challenging but supportive. We look at school data, examine Action Plans and ensure up-to-date policies are in place.
By studying data we can monitor children's progress and compare it with other parts of the county and nationally. We challenge the school, asking what is being done to bring about even more improvement in pupil progress.
Governors also make sure that the school correctly manages its budget (it does, very well). We ensure that buildings are fit-for-purpose and that Health and Safety procedures and Safeguarding policies are adhered to.
We meet officially 2 or 3 times a term, but Governors also hear reading, go on school trips, take 'learning walks' to understand the daily life of the school, attend assemblies and church services and help with TGIF Club.
Each governor has a link with a subject area and particular year groups. Fg means foundation governor, promoted by the local churches to ensure that the Christian ethos of the school is being followed and that each of your children is being valued as an individual.
You can contact us through the office on 01768 840868, or mail me at Chair@beaconside.cumbria.sch.uk. Alternatively you can drop a note into the school forum mail box outside the office and it will be passed on.